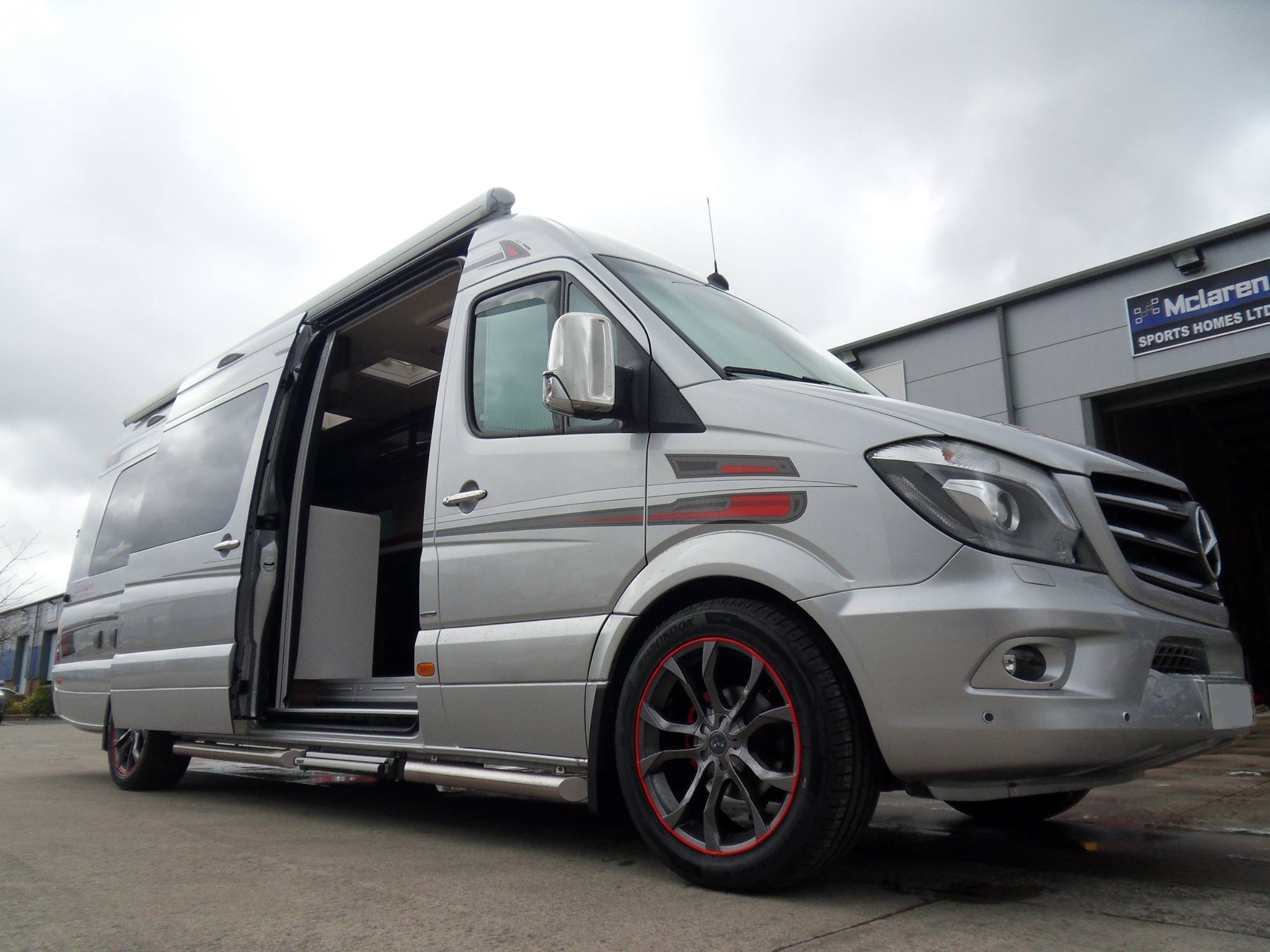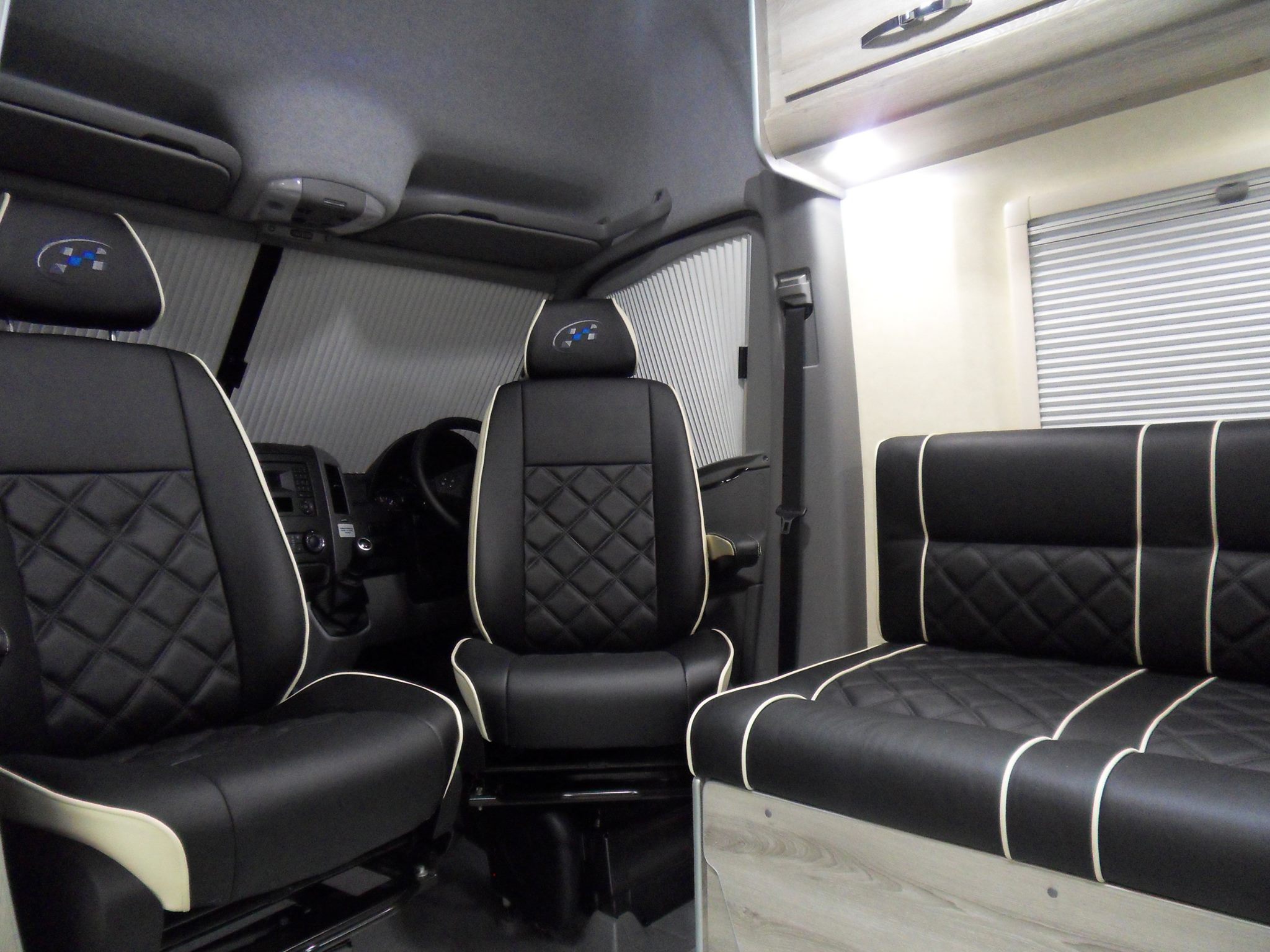 WELCOME TO MCLAREN SPORTS HOMES & MOTORHOME CONVERSIONS
Mclaren Sports Homes specialise in the building and conversion of luxurious, bespoke Sporthomes, Race Vans and Motorhomes.
Mclaren Sports Homes is renowned in the UK and across Europe for producing inspiring, striking and luxurious leisure vehicles. Motorhome Conversions is our passion.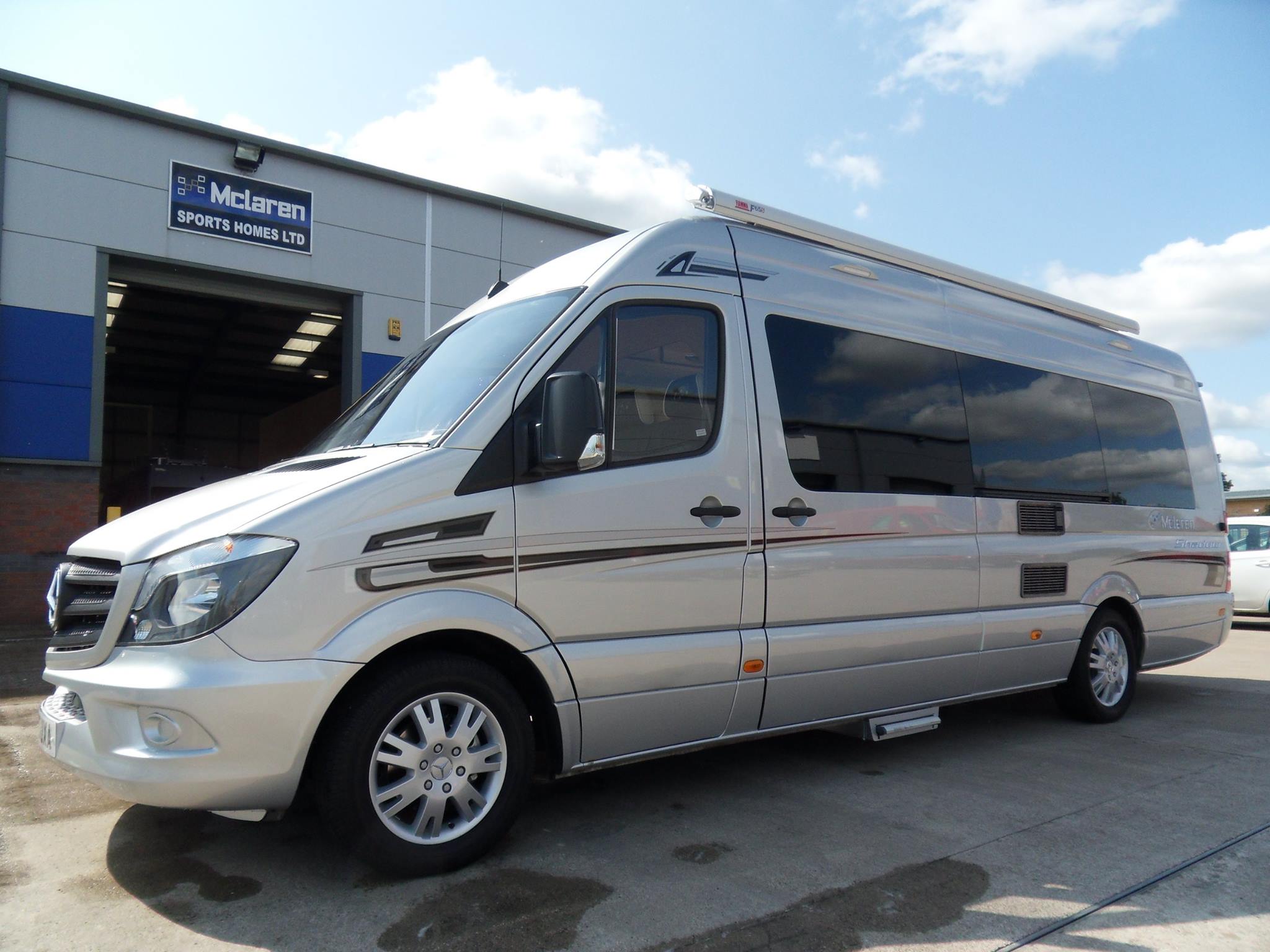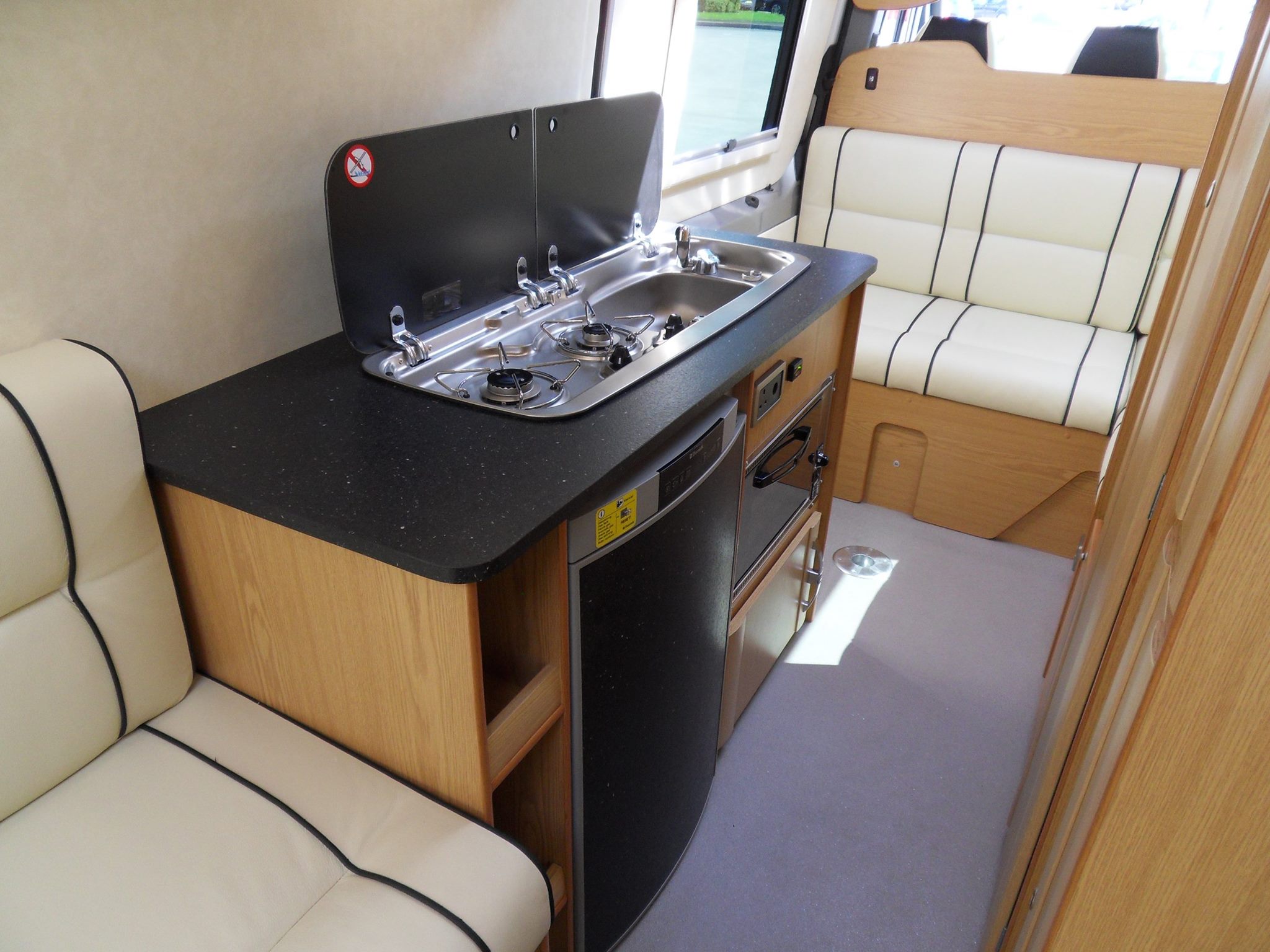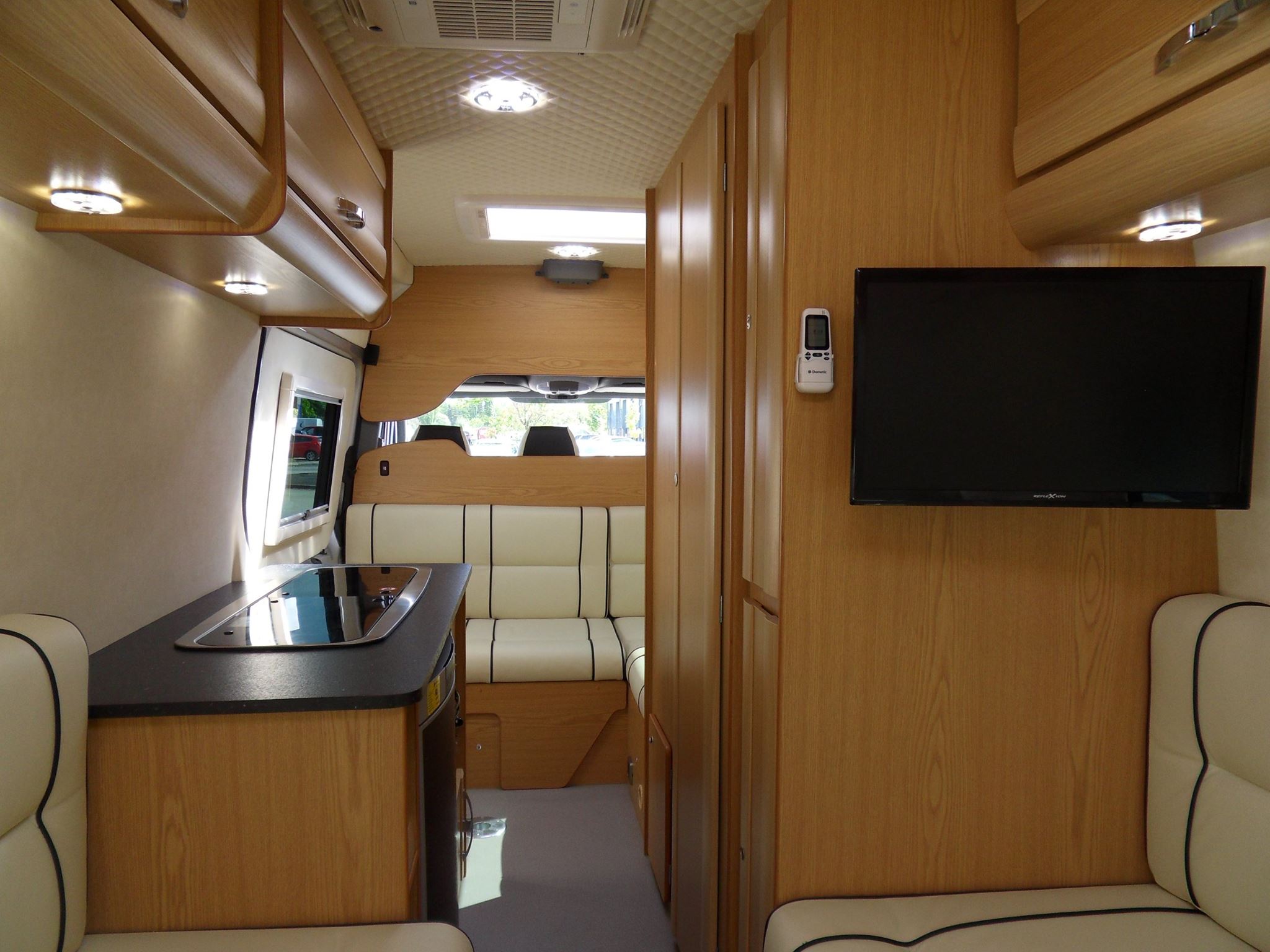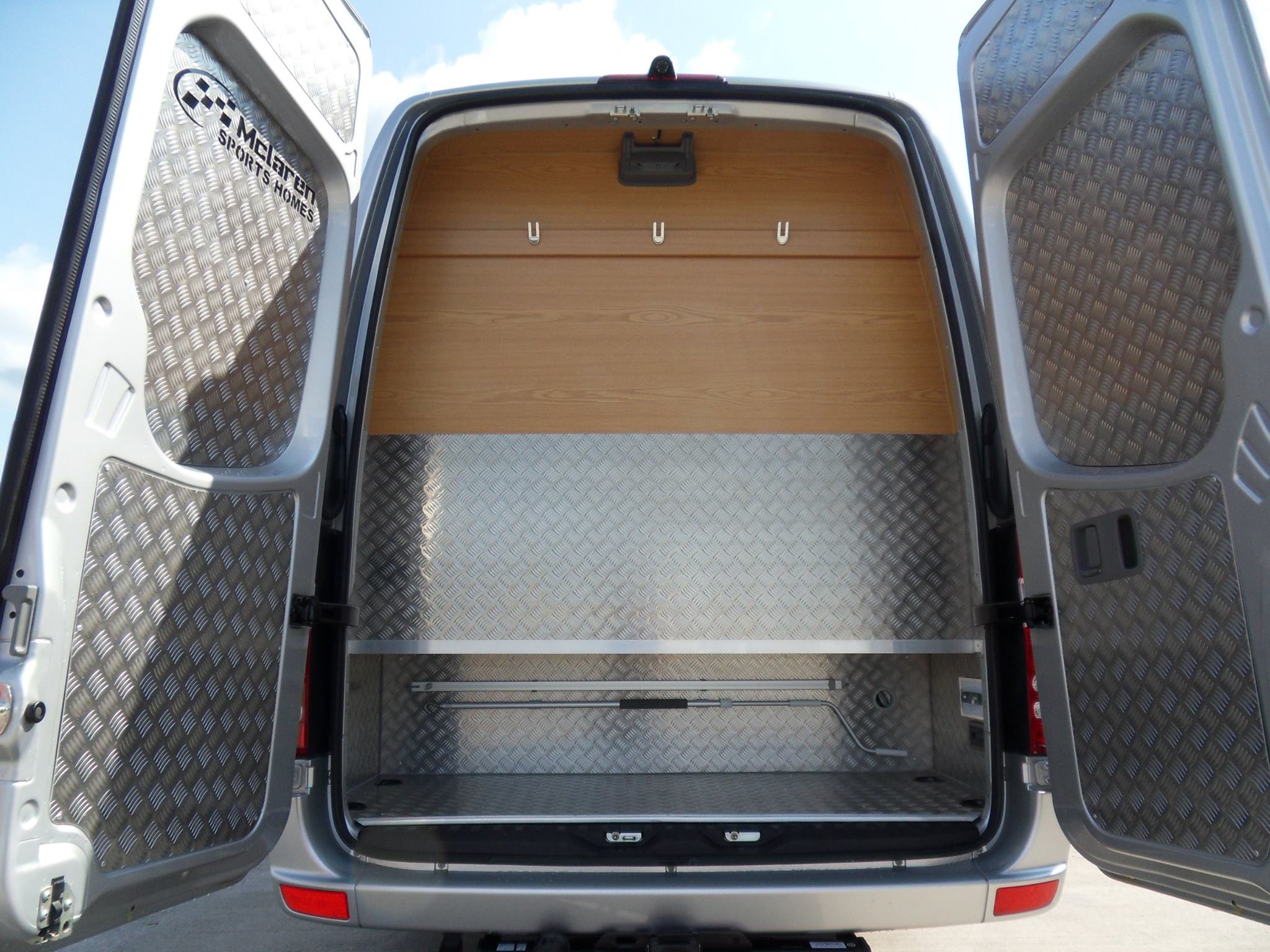 Get In Touch With Us
Use the form below to send us a message.